End of the beginning – how Solar Foods is moving towards its 2030 vision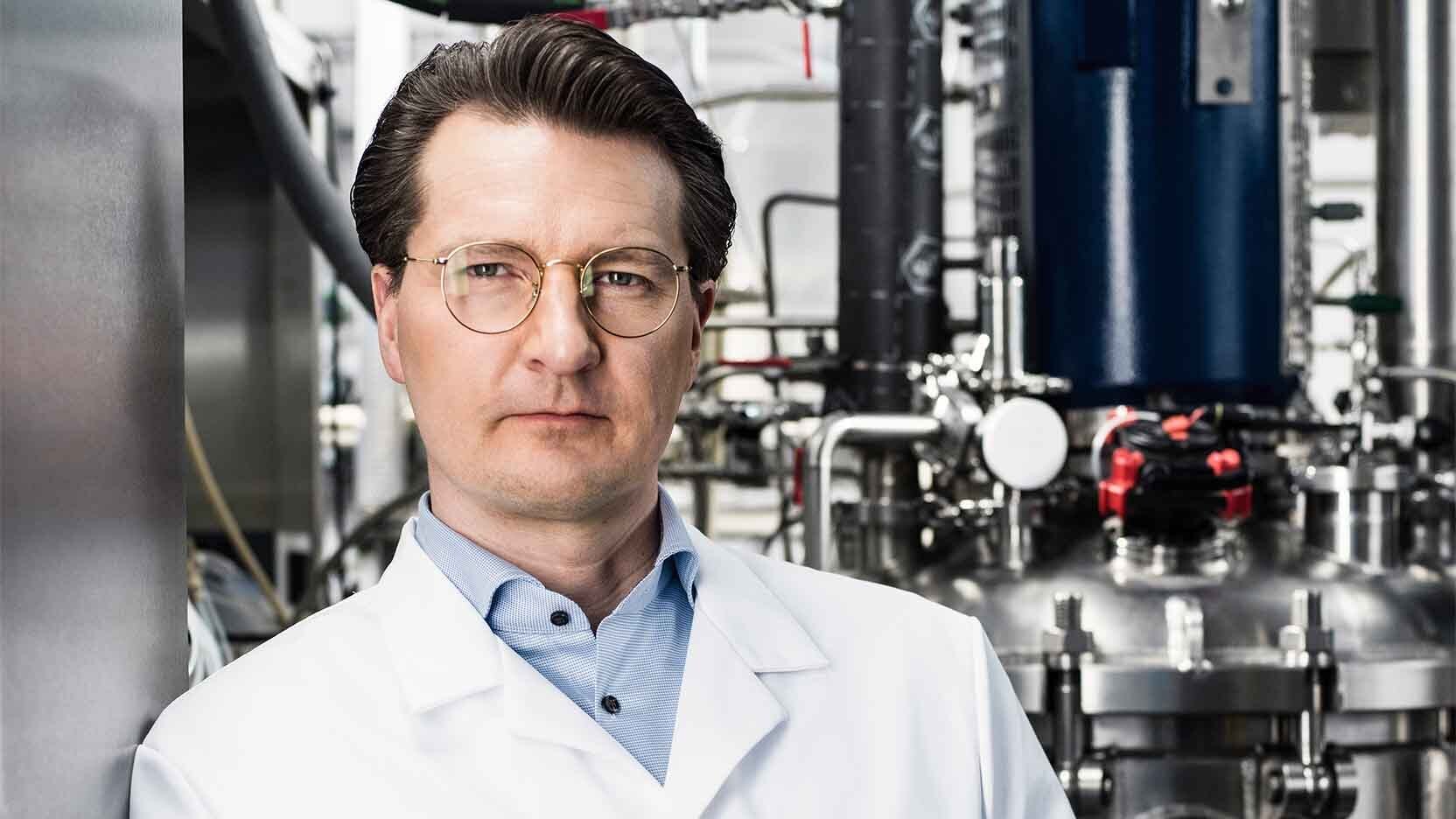 Pasi Vainikka
CEO, Co-founder, Solar Foods
Many projects are moving forward in the world of Solar Foods. We expect to be able to tell you exciting news in the near future – but before that, it's a good time to take stock and see where we currently are.
Strong funding foundation
Last month, we announced the credit agreement with Danske Bank Growth that brought an additional €15m to the funding of Factory 01. This was our single largest funding in the company's history and finalised the financing of our first commercial-scale production facility.
The funding of Factory 01 now rests on four strong foundation pillars: Series A equity, the Finnish Climate Fund, the Pharmacy Pension Fund of Finland, and now Danske Bank Growth. It represents a major achievement for us, but is also a signal of Solein®'s enormous potential in the green transition.
It is quite unique for a start-up without any revenue to be able to find such a high-calibre cadre of investors to help get its operations off the ground. Industrial production requires major capital injections and thus, a different level of trust and vision from investors. Solar Foods is one of the rare companies to have pioneered this type of growth.
Factory 01: a strategic leap forward in cell-cultured protein
Factory 01 represents a major leap for Solein. With it, we will kickstart the commercial production of the world's most sustainable protein, create revenue and take Solein to market.
However, the facility is also a strategic milestone for Solar Foods. It demonstrates our ability to take a previously unknown species from a petri dish to a bioreactor the size of a bus, where it will soon produce tens of thousands of tonnes of protein – bringing a new harvest for humankind. We are now able to draw a path of food production that starts from under a microscope lens and leads us to industrial-scale food production – and we can accomplish all of this under one roof.
Of course, development won't stop there: we don't want to get ahead of ourselves, but we are already internally discussing and sharing thoughts for what Factory 02 will look like somewhere down the line.
Ready for key markets – anywhere on the planet
While industrial production already looms ahead, commercialisation will only truly take place once Solein is integrated into actual food products and starts appearing on market shelves. In this respect, it is difficult to say what the first commercial application will be because there are several opportunities.
We have tested Solein rigorously in various applications to ensure it will be a functional and versatile ingredient in a variety of foods. In our test kitchen, we've used it in non-dairy yoghurts, nutrition bars, sauces, spreads, as egg replacement in pasta, meat alternatives, drinks, fortifying the structure of noodles, and more. This portfolio of end-use applications is proving to be one of Solein's key strengths.
Depending on where a food brand operates, there might be highly different expectations for a novel ingredient. Food trends and cultures differ across the world: the dishes and ingredients in a European supermarket are not the same as those in an Asian street kitchen. A good variety of end-uses will help commercialise Solein, but it will also support all kinds of local cuisines in a transition to a more sustainable future.
We submitted dossiers for Solein's novel food authorisation on several key markets in 2021. No matter where the process first comes to fruition, we are well placed to move forward with local partnerships.
We're living through a decade of fundamental change
Solar Foods was founded in 2017 and began operations in 2018. The food industry was in the middle of a transition then and this has just sped up during the past few years. Geopolitical crises, climate change and the COVID pandemic have created questions over how to secure a steady supply of quality nutrition for everyone, now and in the future.
A continued overreliance on animal-based proteins is not a sustainable path forward. The food industry is facing a Pearl Harbor moment, after which the world will never be the same. The question is: will we view this moment as a wake-up call to innovate and improve?
It's inevitable that cell-cultured proteins such as Solein will be a part of daily meals by 2030. The shift will not happen overnight: novel food approvals and building production capacity both take time. But the share of alternative proteins will gradually increase.
The transition will happen in ways that most people might not even pay much attention to. Solein and other cell-cultured ingredients are, at their core, about empowering consumers to make choices that support a sustainable future. What we eat carries a lot of emotion and personal weight, but when your favourite meal can taste the same and just be made more sustainably with Solein, the commotion will diminish and make change easier.