Careers
We are a team with a strong scientific focus who want to make a real difference and revolutionise the food industry. The journey ahead requires more talented people who believe that there's no such thing as an impossible challenge.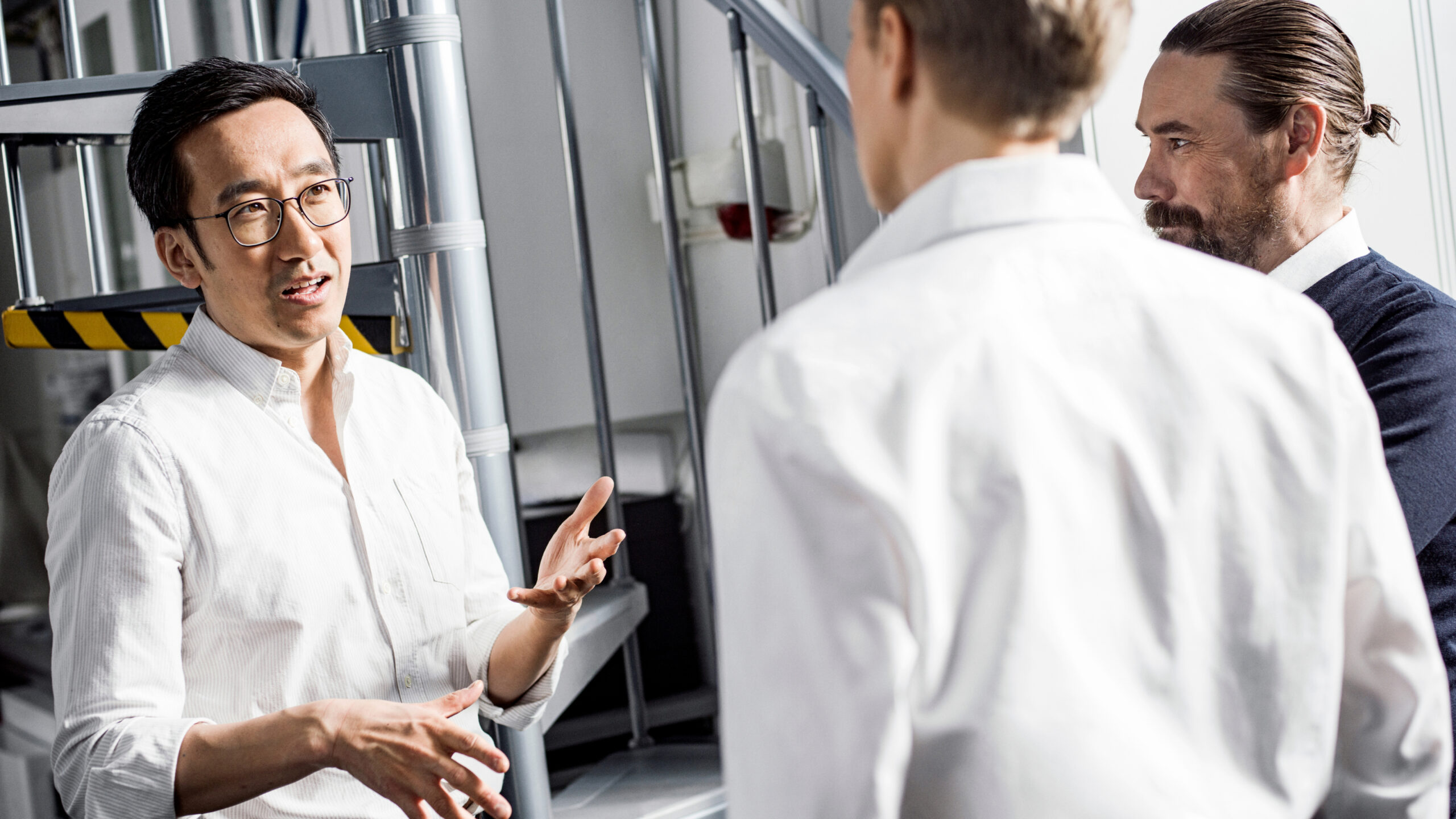 Our culture
Responsible
The reason for Solar Foods' existence surpasses profit. Solar Foods is for achieving a better and more sustainable future for all.
Science-based
Solar Foods' targets are remarkable, yet achievable. We are selling a worldview that is evidence-based and transparent.
Revolutionary
Solar Foods is for progress. Progress comes through challenging the status quo and paving the way to where you believe the future should be.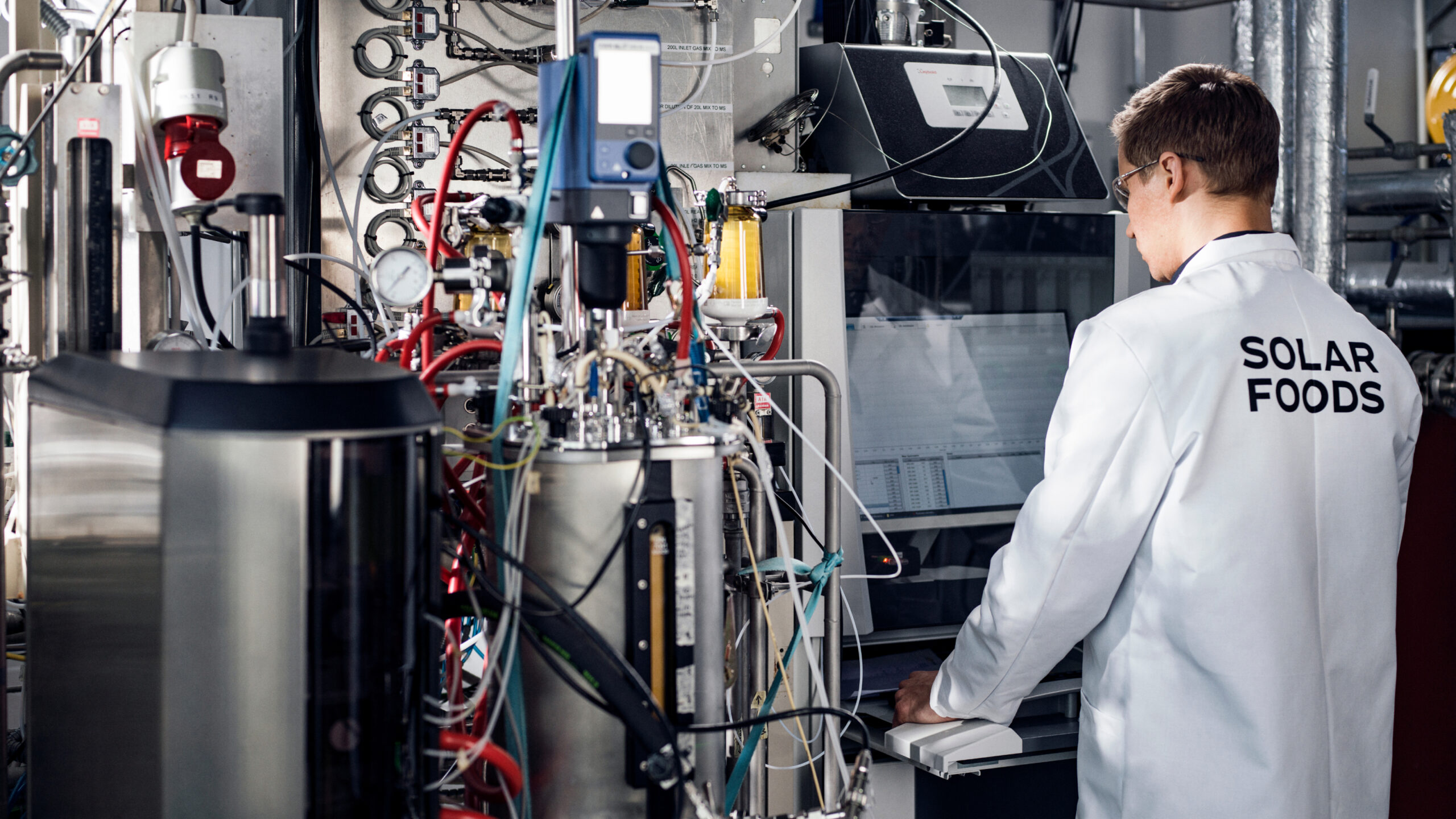 We believe in possibilism
The facts about how the world stands with population growth, environmental breakdown, and the climate crisis – are undeniable. It is the right of ordinary people to demand better solutions, the responsibility of scientists, engineers and business to come up with them, and the obligation of decision-makers to embrace those new solutions and bring them to fruition.
Solar Foods is a revolutionary game-changer. We have created a solution for industrial scale protein production that is carbon neutral and liberates it from the shackles of agriculture, thereby changing the course of human development.
That sums up our mentality: possibilism. The world needs better answers to the burning questions around our food system. If we are determined enough, finding the solutions is possible.