Solar Foods receives the Green Award for Innovation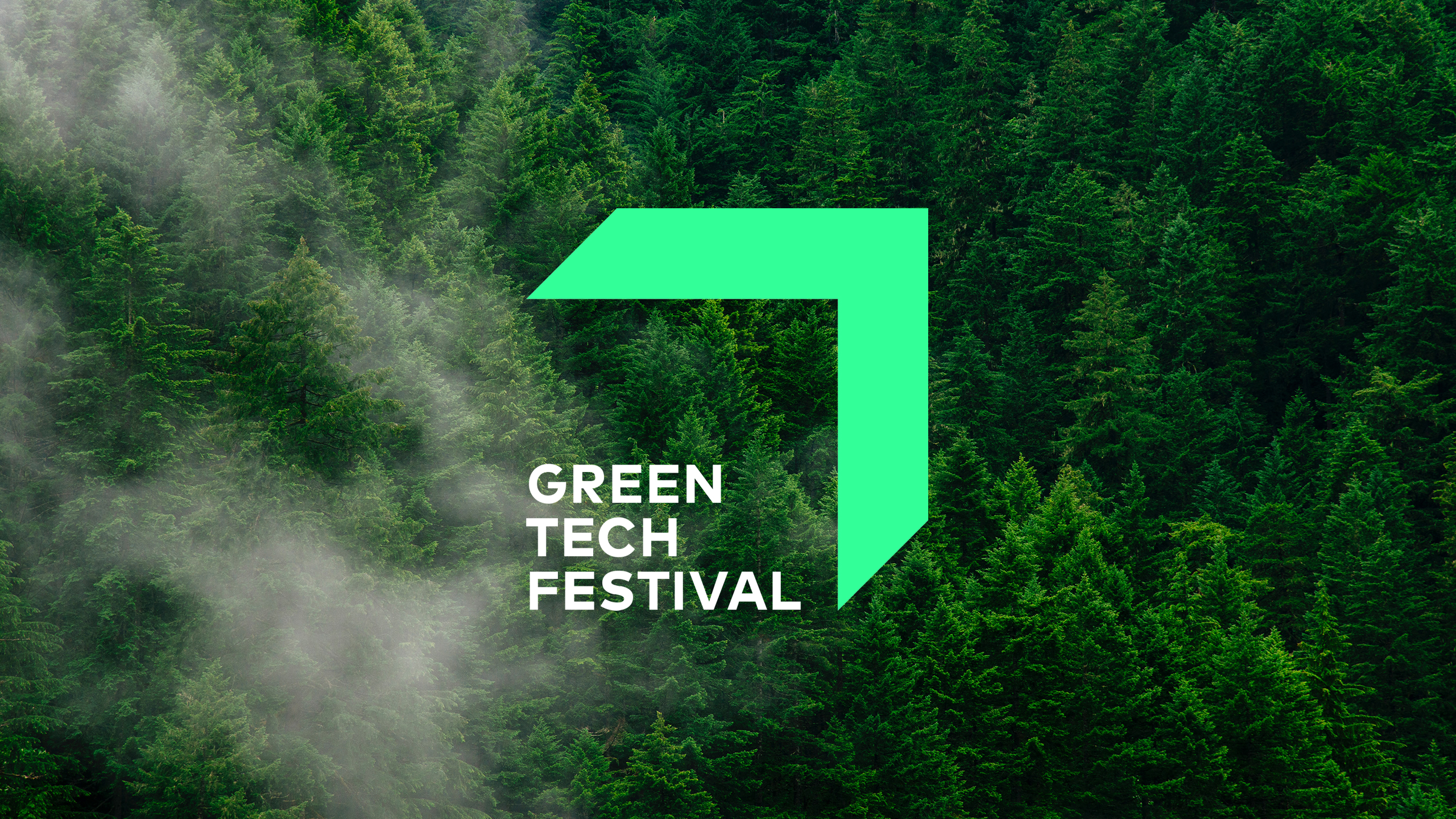 Solar Foods has been presented with the Green Award for Innovation at the Greentech Festival in Berlin on 18 September. The 3-day festival is all about exchanging ideas and finding solutions for tomorrow: a platform for those who stop talking the talk and start walking the walk. Thought leaders, pioneers and decision-makers from government and businesses all demonstrated that if we act now, together we will make an impact.
This is not just an award for us but for science itself. It was an honour to tell our story alongside with an incredible lineup of speakers including Ursula von der Leyen, president of the European Commission; Sundar Pichar, CEO of Google and Alphabet; Dr. Jane Goodall DBE, ethologist and environmentalist; Klaus Schawab, Founder and Executive Chairman of the World Economic Forum, and many more.