Mission Accomplished: Solar Foods Wraps Up a Successful Funding Round with €8 Million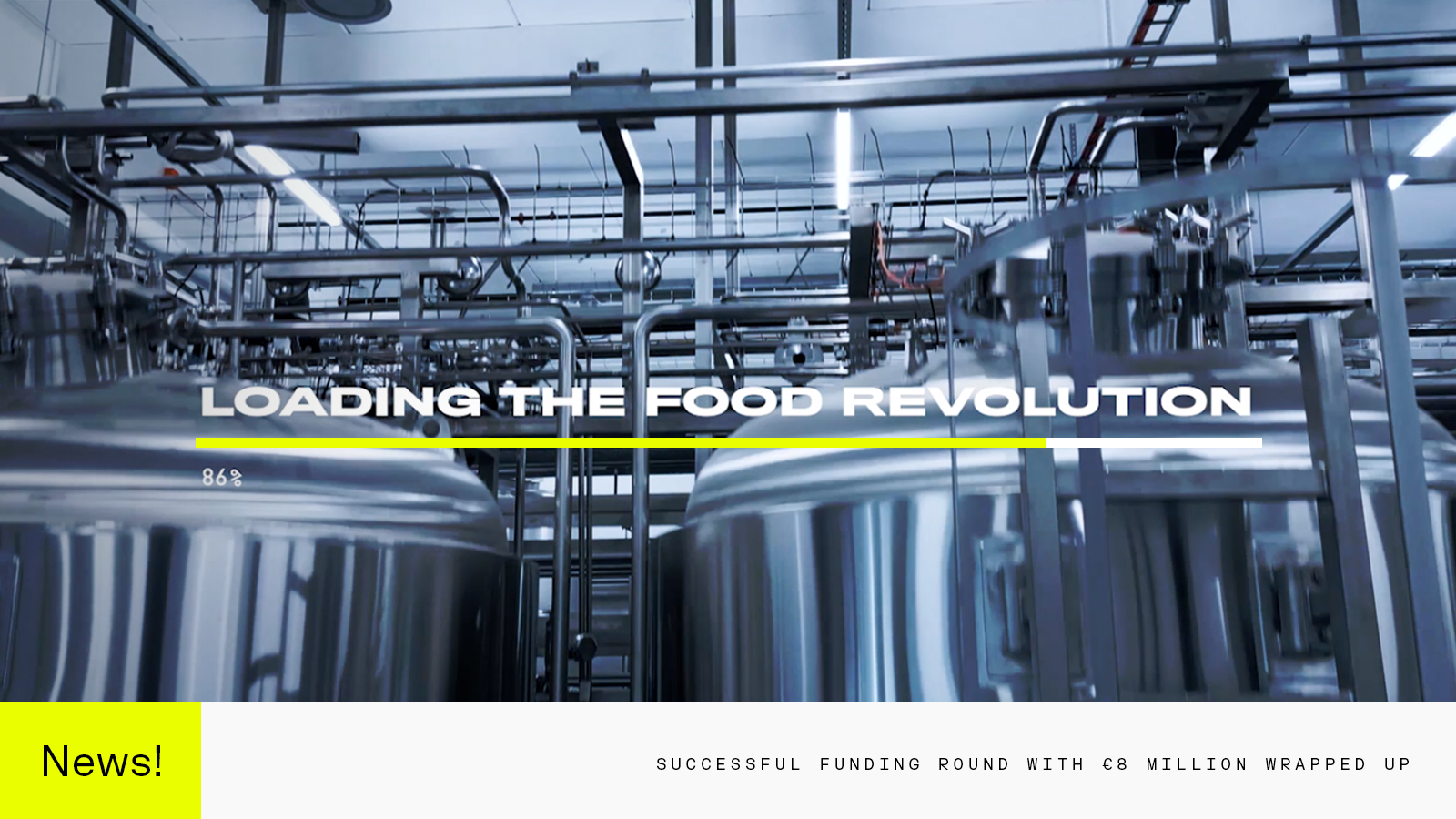 Solar Foods has successfully concluded its debut funding round, raising eight million euros from retail investors in Finland. The remarkable success of this funding round underlines the high level of trust and confidence the investor community has placed in the company's team and vision. Conducted through the Finnish investment organiser Springvest Oyj, Solar Foods' funding round stands as the biggest to date on Springvest's platform.
Registration was slated to run until November 10, but overwhelming demand from investors meant the funding round reached capacity almost two weeks ahead of schedule and was oversubscribed. The clear interest shown by investors will fuel the company's future planning and next steps.
"We are incredibly thankful for the trust and confidence the investor community has shown in Solar Foods. This funding is more than a financial boost: it's a mark of confidence in the future of sustainable food solutions that Solar Foods represents. We are excited to channel these resources into our new factory and amplify our impact in the food industry," says Pasi Vainikka, CEO and co-founder of Solar Foods.
The capital raised will be allocated towards ramping up production at the Solar Foods´ inaugural commercial-scale production facility, Factory 01, as well as utilising new production organisms and commercialising Solein® in food products. Operations are expected to begin in the first half of 2024, marking a significant milestone for the company.
Take a sneak peek inside the upcoming Factory 01 here.