Join our growth journey: investment opportunity open for private investors in Finland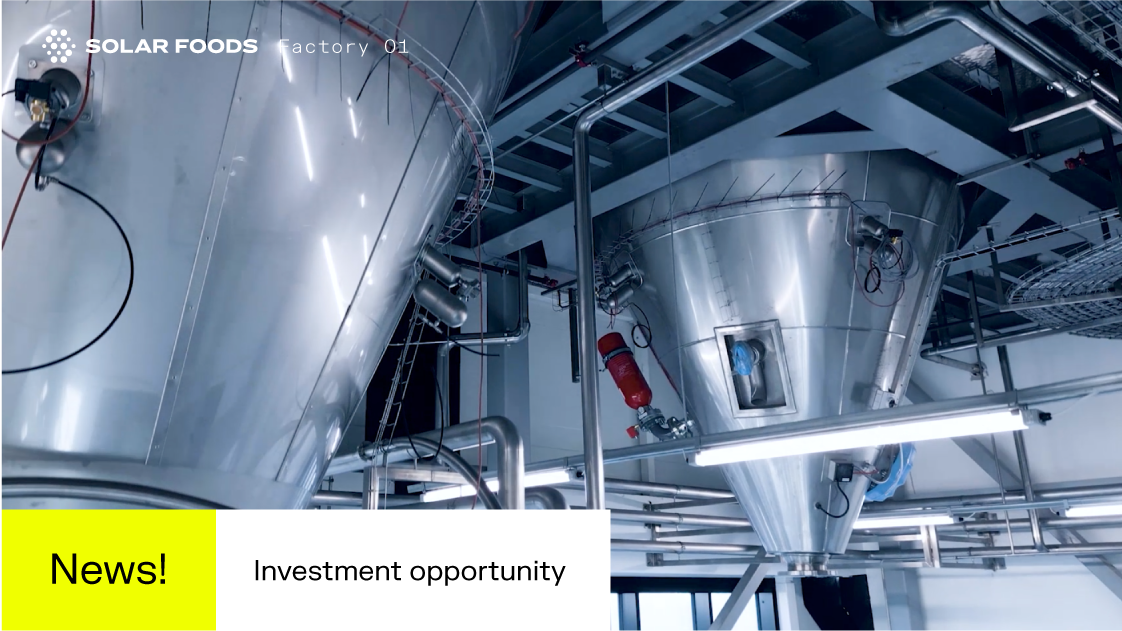 Exciting news! Solar Foods is currently raising funds through a Finnish investment organizer, Springvest Oyj.
Springvest Oyj specializes in working with growth companies providing opportunities to invest in unlisted shares.
Please note that due to regulatory constraints, investment activities are restricted to the territorial boundaries of Finland exclusively. To participate in the investment, the participants are required to undergo authentication using Finnish Bank IDs. Investment activities originating from outside Finland are not permissible.
For Finnish investors (material only in Finnish).
For those currently residing outside of Finland, we invite you to join our investor mailing list to stay updated on future investment opportunities that may become available.
Learn more about the current funding round here.