Fix the world, feed the world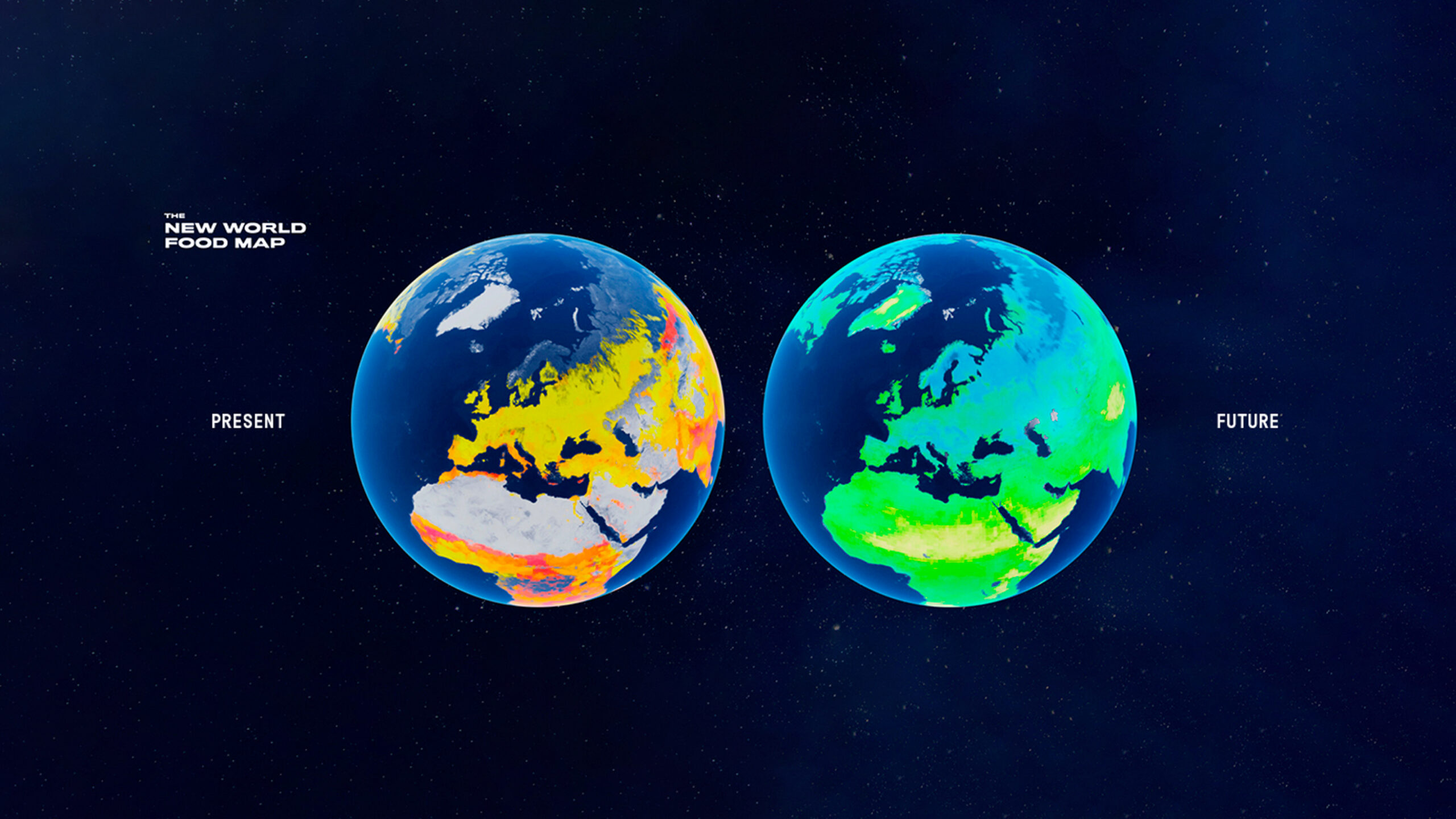 World Food Day reminds us that the global food production system is broken – and we're the ones who need to do something about it.
World Food Day is the perfect time to pause for a moment and recognize where we are when it comes to food. What do you do if your diet is unsustainable?
Humankind is both resilient and resourceful. We can come up with new technology and tools, solutions and systems to conquer issues relating to food production. We also have a lot of hard work in front of us.
According to World Food Day, over two billion people on this planet do not have regular access to safe, nutritious and sufficient food. To add to this, we have COVID-19, which extracts a heavy toll in this regard, too.
There are now nearly 690 million people going hungry, up 10 million from 2019 – and the pandemic could add between 83-132 million people to this number.
Build a base that holds
One of the keys to unlock this problem may well lie in de-linking protein production from the increasing consumption of environmental resources, namely agriculture. Solar Foods is a pioneers in next-tech food production, making a new kind of nutrient-rich protein using just air and electricity.
Pasi Vainikka, CEO of Solar Foods, insists that we need a brand new mindset to tackle the problem:
"The planetary food system can be reinvented – and needs to be reinvented. The world has hope: The food of the future is not a utopia but, instead, something that is happening right now," says Vainikka.
Take back the planet
Solar Foods has recently published The New World Food Map which demonstrates the current global situation of food production – as well as the tremendous opportunities for the future.
"Our vision is simple: to change the way food is produced. Solar Foods technology can be introduced to also those locations where food production has previously been impossible," Vainikka points out.
"Even extreme conditions can be harnessed to produce food. Natural protein, Solein®, is created, for example, where the sun is scorching hot or where the landscape is unsuitable and the winds relentlessly strong," he adds.
Winning back those harsh environments to food production may well be the game-changer. While there's only one planet, we have to be mindful of every square inch and seek true sustainability.
And it does not end there, Vainikka points out. "We're surprised by the nutritional value and properties of Solein®. Often a new food is thought to be less, worse and more expensive by default. We will show it is actually more, better and affordable."
Agriculture can't do it alone
According to World Food Day, our future food systems need to provide "affordable and healthy diets for all" while preserving natural resources and biodiversity and tackling challenges such as climate change. Solar Foods wants to take some of the immense burden of feeding the human race off agriculture by providing a new approach.
"The fact of the matter is that the solutions of today won't solve the environmental and food crisis of tomorrow. We can rewrite the script if we're willing to explore new technologies and systems," Vainikka believes.
Solar Foods aims to start commercial production of Solein® protein by the end of 2022. Already at the start-up phase, the production is estimated at 5 million meals a year – and that's just the beginning.
This means that Solar Foods is taking the role of an active problem-solver to tackle the food issue. "You can't scale up a planet, so we need technologies that can", says Vainikka.
"As we speak, crucial cards are dealt for those in food-tech who will lead an emerging new industry, and with it, a new era of humankind."
The New World Map shows the current situation of food production and the tremendous opportunities for the future – read more!