Finnish angel investor has a taste for Solar Foods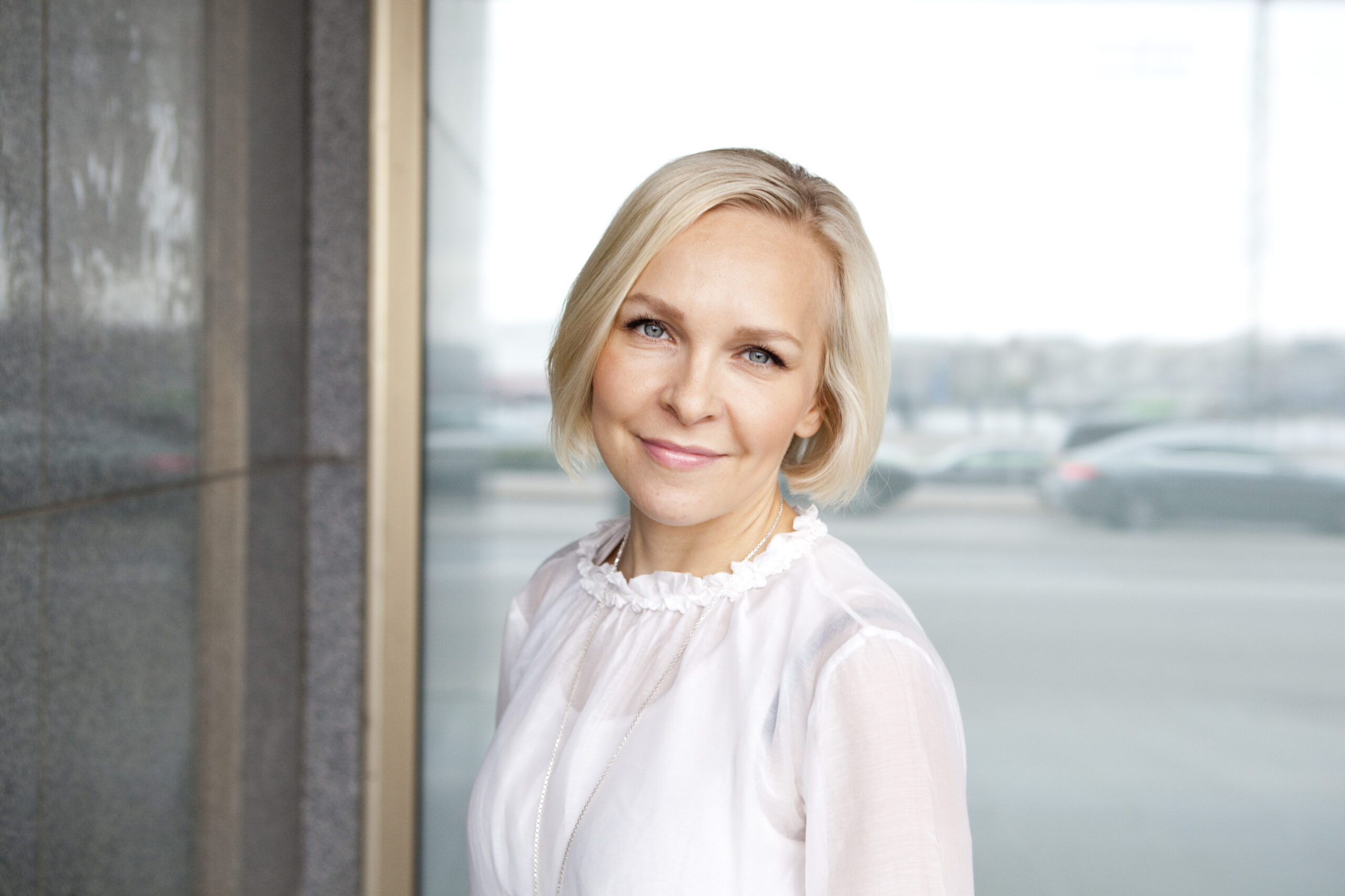 Solar Foods' business model has received further validation in the form of investment from the Atomico angel programme, an initiative to help a new generation of angel investors identify the most innovative early-stage companies.
Atomico is one of the leading venture capital firms in the technology space. The firm's angel programme was established at the end of last year to enable entrepreneurs, operators and ecosystem builders with diverse perspectives, unique networks and operational experience to make investments in early-stage companies with a focus on relationships rather than transactions.
One of the first cohort of angel investors is Suvi Haimi, CEO and co-founder of Finnish company Sulapac, which has developed a sustainable alternative to conventional plastic. A biochemist specialising in biomaterials, she has seen her company listed as one of Europe's 100 hottest startups by Wired UK for the last two years.
"The angel programme allows me to gain valuable experience, learning and insight into investing in companies at the earliest stage of their journey, several stages before Atomico would be able to invest given they focus on Series A onwards in Europe," she explains. "By strengthening ties between the grassroots tech community and established institutions across the ecosystem, Atomico has found a powerful way to empower new founders and spark progress. In my case, I am passionate about the intersection of technology and sustainability and Solar Foods perfectly fits my investment thesis."
Haimi was already aware of Solar Foods through Lifeline Ventures, which has made investments in both Solar Foods and Sulapac.
"I then saw Pasi Vainikka make a presentation and was impressed by his passion and enthusiasm," she adds. "It is not enough to have a good idea – you also need to believe in the team behind that idea."
Potential to scale is a key
Haimi is confident that the technology developed by Solar Foods has the potential to change the way food is produced. The potential to scale is a key criteria for receiving investment through the programme and the company's ability to attract investment from Lifeline Ventures suggests that her view is shared by others.
"It is important to me that this investment is going into into a company that addresses a global sustainability challenge" she continues. "As an entrepreneur who is passionate about saving the world from plastic waste, I want to see sustainable start-ups scale and take a significant share of their global market."
Sulapac was established in 2016, so it is two years ahead of Solar Foods in the development cycle. Haimi believes the experience she has garnered over this period can be beneficial to companies such as Solar Foods, which will be one of the two carefully chosen companies she will advice.
"I want to share my experiences, both the success stories and the failures, with these companies, so they can avoid some of the pitfalls that fast-growing sustainable businesses face. Connecting the right people is also something I can help with," she concludes. "I received similar support when setting up Sulapac, which I'm grateful for. I'm happy to be able to help others in turn."