Solein® taking leaps to market: strategic alliance for product development with Ajinomoto Group announced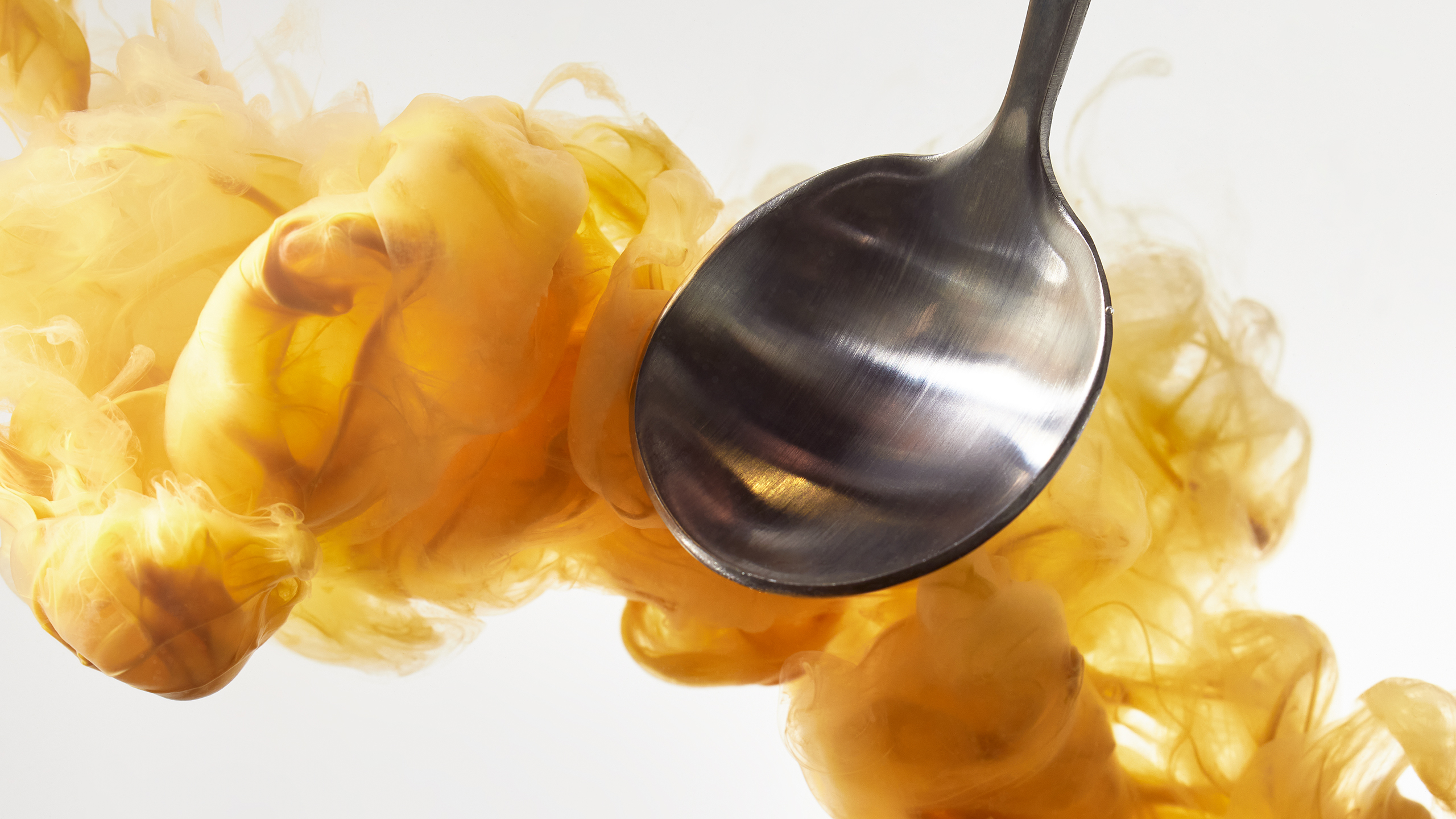 STRATEGIC ALLIANCE ANNOUNCEMENT
Singapore has experienced the first taste of Solein® but there's already more to come. We are proud to announce a cooperation between Solar Foods and Japanese food and biotechnology corporation the Ajinomoto Group. This is the first partnership Solar Foods has formed with a major global food brand, paving the way for Solein-based food products to become available for consumer sales. 
Ajinomoto and Solar Foods have agreed on a strategic alliance: Through this agreement, the two companies will develop products using Solein® and conduct a marketability study in Singapore. The study is to begin in the First Quarter of 2024. Solar Foods and Ajinomoto will also be looking into expanding cooperation to other regions and countries beyond Singapore.  
"Solar Foods aims to co-operate with leading companies and brands in introducing Solein on the global market. This partnership with Ajinomoto is a perfect match with our strategy. We feel confident we can bring value to Ajinomoto and together with them renew existing food categories, reduce the environmental impact of the food production, and support health and personal performance", Pasi Vainikka, CEO and co-founder of Solar Foods explains.
Ajinomoto and Solar Foods share a vision for the future of food
One of the main growth areas of the Ajinomoto Group is the Green Food business. In this sector, in order to prepare for food supply shortages caused by climate change and the global population explosion, the Japanese food giant wants to leverage its strengths in fermentation technology, cell biotechnology, "Deliciousness Technologies", and locally adapted marketing capabilities, Ajinomoto describes in their press release.  
As part of this strategy, Ajinomoto promotes the co-creation of new food ingredients and food systems, including protein, with low environmental impact. The idea is to connect food culture to the future and also open new food possibilities while respecting individual preferences and values. As Solar Foods and Ajinomoto share a vision for what the future of food will be, they are looking to cooperate and contribute to society by leveraging the strengths of both companies.  
The Ajinomoto Group is based in 36 countries and regions around the world. Its products are available in more than 130 countries and regions as of 2022. With a workforce of over 34,000 people and 2022 annual sales of 1.3591 trillion yen (10.0 billion USD), Ajinomoto represents exactly the kind of major food industry player Solar Foods wants to work with to bring Solein to consumers. 
Solein has become real: now it's time to scale up and enter the market 
Solein received its first novel food approval in Singapore in September 2022. Solar Foods has shown Solein is a highly functional and nutritious ingredient that can be used in a variety of foods without changing their taste. In short, Solein has become real and now it's time to bring it to people's plates. Solar Foods served the first official taste of Solein in Singapore on 25th of May, marking a historic moment for food.  
The next step is to scale up Solein production and make it available for food brands who can make it a part of their recipes for more sustainable products. This will begin in Singapore, followed by other markets around the world. Solar Foods is seeking GRAS (Generally Recognized As Safe) status assessment for Solein soon in the United States, and applications for novel food authorisation have been filed earlier in other key markets such as the UK and the European Union.  
Solar Foods is bringing Solein to market for the first time ever. The market doesn't have a single product that has used any ingredient like Solein before, but that is soon to be changed for good. In 2024 we will see the opening of Factory 01, the first commercial-scale Solein production facility. Factory 01 will produce this sustainable novel protein for the needs of food brands, the food industry and food service companies.  
For more information, read the Ajinomoto Group's press release 
Learn more about Solein at www.solein.com 
For more information and requests for interviews: 
Solar Foods Ltd. 
Pasi Vainikka 
DSc (Tech), CEO
pasi@solarfoods.com
+358 10 579 3286  
Solar Foods Ltd. 
Solar Foods produces protein using carbon dioxide and electricity. Solein® production, independent of weather and climate conditions, liberates global protein production from the constraints of traditional agriculture. Solar Foods was founded in Espoo, Finland, in 2017 by Dr Pasi Vainikka, Dr Juha-Pekka Pitkänen, Sami Holmström, Jari Tuovinen, Professor Jero Ahola, and Janne Mäkelä as a spinoff from VTT Technical Research Centre of Finland and LUT University. www.solarfoods.com