Solar Foods takes concrete steps to enter the market: construction of Factory 01 begins, set to produce the world's most sustainable protein in 2024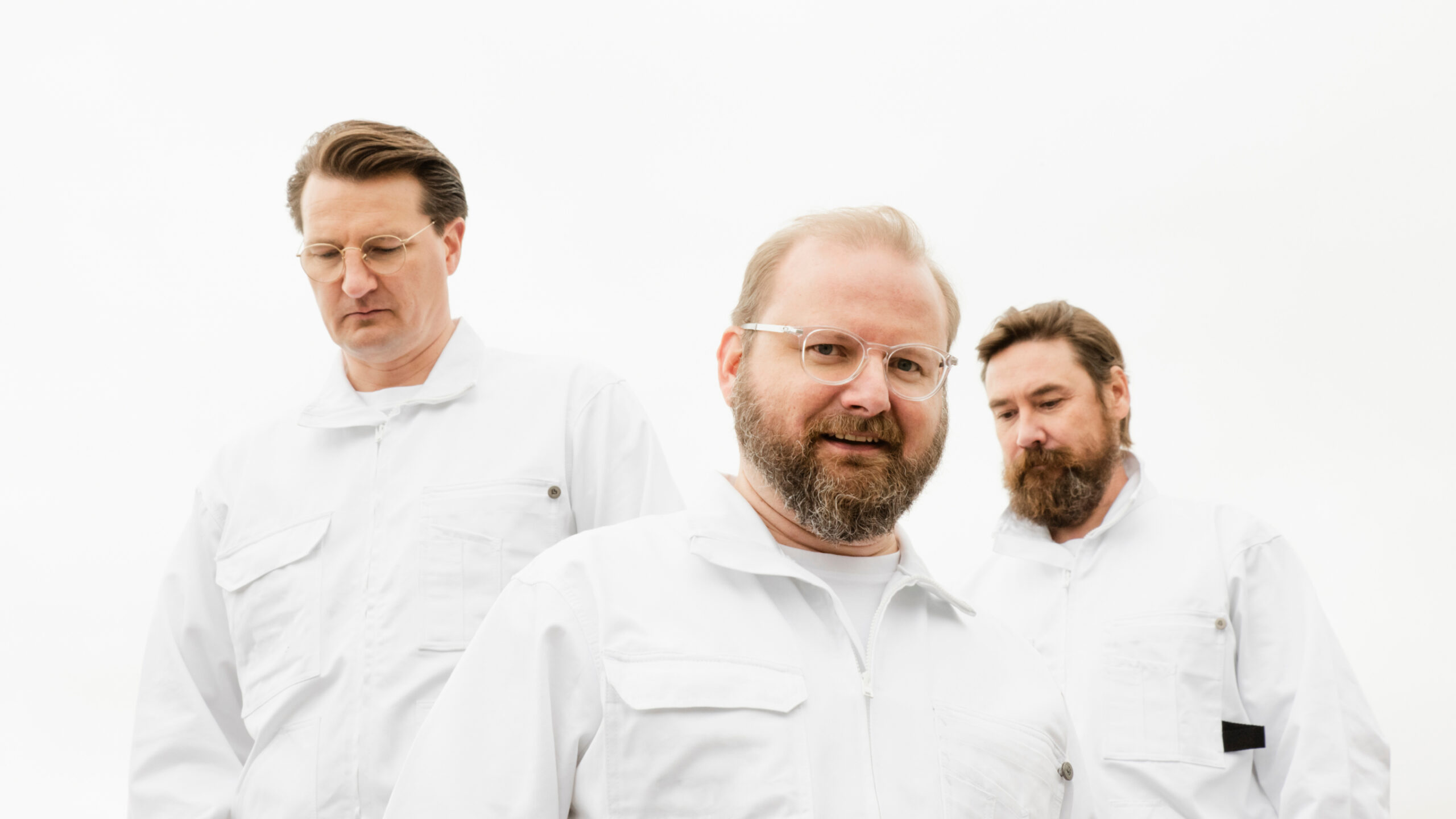 Factory 01 will grow protein out of microbes cultured with electricity and air. CEO Pasi Vainikka likens the new wave of foodtech becoming commercial to the onset of the digital revolution.
The new Solar Foods production facility, called Factory 01, is set to begin construction in Q4 2021 in Vantaa, Finland. The company estimates that the commercial Solein® production will begin in Q1 2024 and Factory 01 will serve as Solar Foods' platform for scaling up production.
Factory 01 will offer the food industry and the public a completely new perspective into what the future of food will be. At the facility's Experience Hub, visitors can learn how Solein is made and how it can be used in a broad variety of foods.
Factory 01: Scaling up Solein production
Solar Foods' innovative protein powder is a first-of-its-kind food ingredient. Solein can be used in a wide variety of foods, supplementing the nutritional profile of plant-based products and enabling them to replace animal-based foods without compromising nutritional value. So far, Solar Foods has developed more than 20 different types of food products that utilise Solein in varying proportions.
By removing agriculture from the equation, Solein is set to revolutionise food production. With land use and agriculture making up 24% of global emissions1, the global carbon footprint could be significantly reduced with the large-scale adoption of Solein.
Solein's qualities and its use in different foods have been tested in a pilot factory for nearly two years. The new Factory 01 will enable a new scale of operations, allowing Solar Foods to commercialise Solein and chart its way towards full-scale industrial production.
'Tectonic shifts are happening at our dinner tables'
Solar Foods, founded in 2017 as a spin-off of VTT Technical Research Centre of Finland and LUT University, has achieved rapid growth. The company's CEO and co-founder Pasi Vainikka sees Solar Foods as being on the crest of a wave of technologies that will change our perception of food. Even the everyday act of eating will be a force for a more sustainable planet.
'Today we're at a similar crossroads with the food system as we were in the mid-1980s with information and communication technology', Vainikka explains. 'VC funds and new companies are investing billions of dollars to reinvent an entire sector in the global economy: the food industry. Tectonic shifts are happening at our dinner tables. The future of food is here and happening as we speak.'
'We need more sustainable ways to feed the world. What we eat has never been static: humanity has seen food revolutions from the days of the first hunter-gatherers all the way to the unsustainable industrial system of today. The fundamentals of food production have, however, always stayed the same. We're now in the middle of the fourth agricultural revolution that is finally changing those fundamentals, and Solein is a part of it. Factory 01 will lead the way in taking the world's most sustainable protein global', he emphasises.
Solar Foods has made its vision a reality quickly by developing and testing its groundbreaking protein. Now the company is bringing the world's most sustainable protein to our plates with its first factory and taking Solein to market. The next food revolution is here.
What is Solein?
Solein is a complete protein containing all the essential amino acids. It vanishes into foods and doesn't change the taste of familiar, everyday food products.
Solein is produced using a bioprocess where microbes are fed with gases (carbon dioxide, hydrogen, and oxygen) and small amounts of nutrients. The bioprocess resembles winemaking, with carbon dioxide and hydrogen replacing sugar as the source of carbon and energy, respectively.
Solein complements the nutritional profile of plant-based food products without the consumer noticing a difference in the final dish. It can be used as a structure-forming ingredient for example in alternative dairy and meat, different snacks and beverages, noodles and pasta, or breads and spreads in replacing meat, dairy, and egg. See more at: https://www.solein.com/foods
The production of Solein is not reliant on agriculture, weather, or climate: it can be produced in harsh conditions such as deserts, Arctic areas, even space. The process does not require agriculture, photosynthetic plants, or animals, making Solein the world's most sustainable protein.
Solein will become available for commercial use for the first time. It is aimed at food brands looking for nutritious, neutral, functional, and sustainable protein ingredients of consistent quality that can be reliably delivered for their products.
Watch a video to learn more from here.
Access the full press kit here.
For press inquiries and more information, please contact
Pasi Vainikka, D.Sc. (Tech.), CEO, Solar Foods Ltd.
tel. +358 40 5825 987
pasi@solarfoods.com
About Solar Foods Ltd
Solar Foods produces protein using air-captured carbon dioxide and electricity. Solein production, independent of weather and climate conditions, liberates global protein production from the limits of traditional agriculture. Solein can be produced in harsh environments, such as desert and Arctic areas or even outer space, where traditional food production is not possible. Solar Foods was founded in Espoo, Finland, in 2017 by Dr Pasi Vainikka, Dr Juha-Pekka Pitkänen, Sami Holmström, Jari Tuovinen, Professor Jero Ahola, and Janne Mäkelä as a spinoff from VTT Technical Research Centre of Finland and LUT University. https://solarfoods.com
1: The Intergovernmental Panel on Climate Change. 2014. AR5 Climate Change 2014: Mitigation of Climate Change https://www.ipcc.ch/report/ar5/wg3/