Solar Foods joins the heart of the European Green Deal: European commission selects companies to pioneer the industrial deployment of hydrogen production and utilisation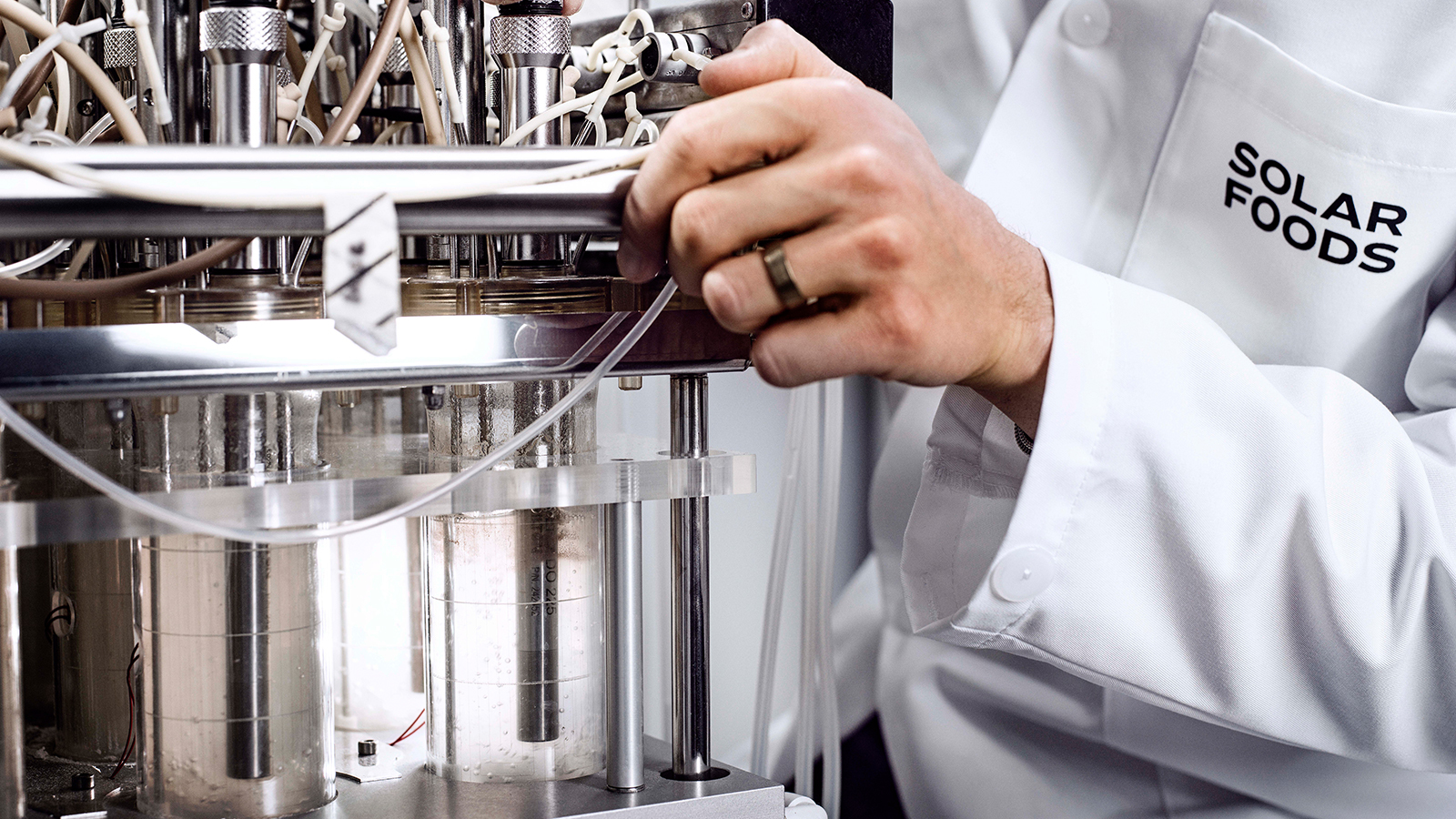 Solar Foods has been selected to be one of the European Commission's Important Project of Common European Interest ('IPCEI'). The hydrogen IPCEIs are about research and innovation, and first industrial deployment of relevant infrastructure in the hydrogen value chain.
Being selected is high praise as IPCEI is in the heart of real change in European energy economy. IPCEI are Member State-led ambitious cross-border breakthrough innovation and infrastructure projects that can contribute significantly to the achievement of EU strategies.
Furthermore, the Commission sets specific criteria for the eligibility of breakthrough innovation projects covering both the research, development and innovation (R&D&I) stage and the first industrial deployment stage.
From the political and policy standpoint the expectations are high. President of the European Commission Ursula von der Leyen said: "Hydrogen can be a game changer for Europe. It is key in diversifying our energy sources and helping us reduce our dependency on Russian gas. We need to bring this niche market to scale. That is why we are creating a Hydrogen Bank. And we will also increase our financial participation in Important Projects of Common European Interest. This will help enabling breakthrough innovation and positive spill-overs for all of the EU economy and help power the economy of the future."
Jointly with the policy priorities set out in the European Green Deal, the IPCEI project is part of the wider Commission efforts to support the development of an innovative and sustainable European hydrogen industry. Solar Foods is not alone in this task. In the programme, the European Commission is funding 35 projects. The plan aims to provide up to €5.2 billion in public funding, which is expected to unlock additional €7 billion in private investments.
"The key to the hydrogen IPCEI entity is FID (first industrial deployment), the first industrial-scale implementation related to the production or use of hydrogen. Solar Foods is currently building its first hydrogen fermentation factory in Vantaa, Finland, which will move the company forward to the FID stage aiming at a large-scale factory investment during the IPCEI project."
"Production is being scaled up in stages because the technology is new. Public support for the green transition is particularly important because environmental technology involves large and long-term investments. In this case, the question is how to implement the first one. We are very happy that the European Union builds bridges with IPCEI to help the world over the valley of death in the ongoing climate crisis and ultimately fund a better tomorrow", Pasi Vainikka, CEO and co-founder of Solar Foods concludes.
Read more: 
Article by The European Commission
Article by Ministry of Economic Affairs of Finland (only in Finnish)
For inquiries and additional information:
Pasi Vainikka
CEO, Co-Founder, Solar Foods