Solar Foods receives novel food regulatory approval for a protein grown with CO2 and electricity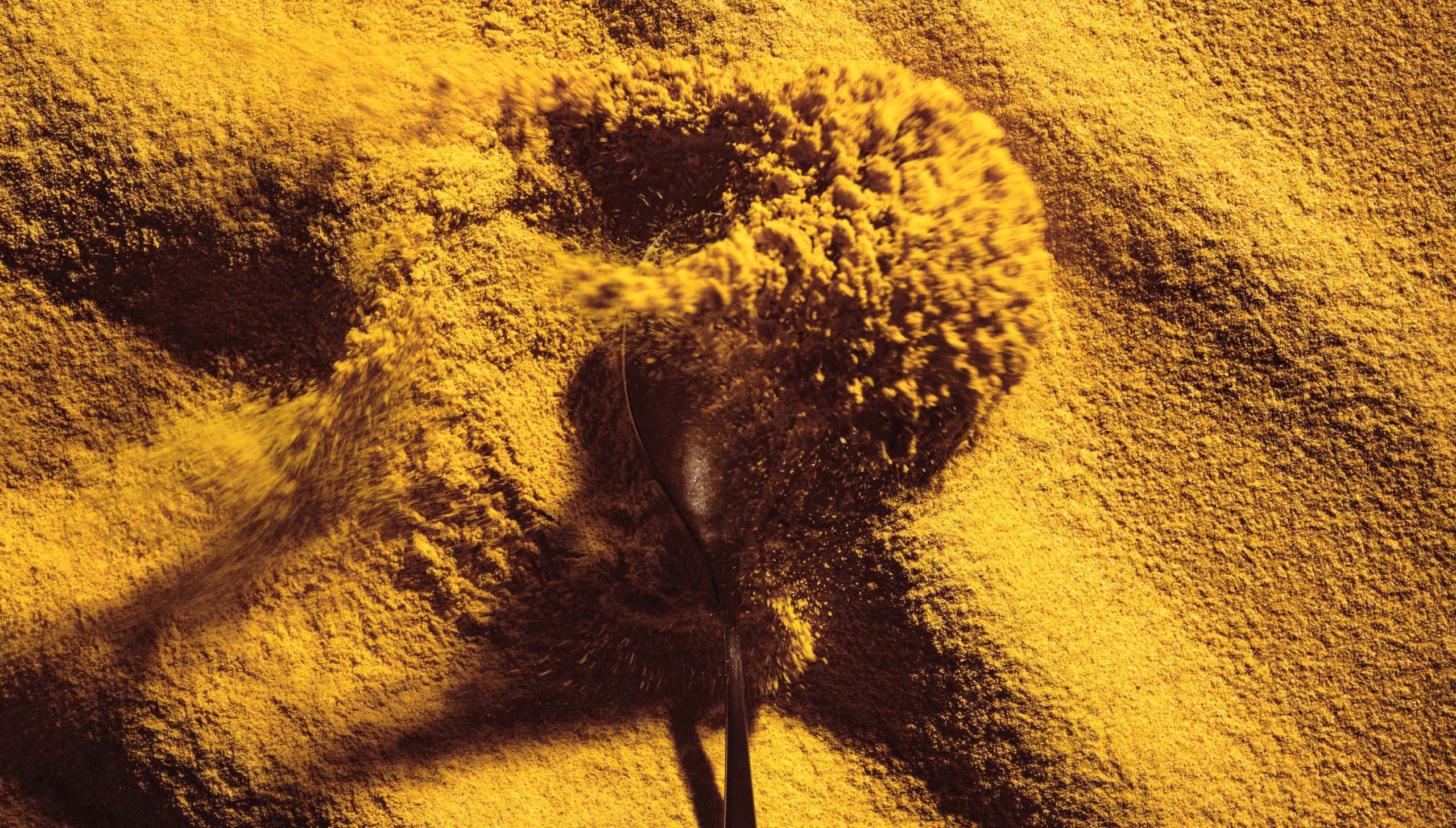 The regulatory approval for the novel food, given by the Singapore Food Agency (SFA), allows for the sale of food products containing Solein® in Singapore. The highly sustainable protein is planned to begin commercial production and sales in 2024.
Finnish foodtech company Solar Foods submitted a novel food dossier on Solein for SFA's consideration in September 2021. Solar Foods first commercial-scale production facility, Factory 01, is set to begin operations in Finland in 2024.
The regulatory approval is a major milestone for both Solar Foods and global food supply in general.
A historic moment for food: "Comparable to the discovery of the potato"
Solein is a new crop to harvest for humankind, probably for the first time in centuries. Disconnected from the limitations of traditional agriculture, this type of production method has the potential to transform the sustainability, availability and transparency of what we eat and where food can be produced.
"I'd compare this to the discovery of the potato: we are introducing an entirely new ingredient to the world of food. It's a watershed moment for how we think of what we eat", commented Solar Foods CEO Pasi Vainikka.
"This is also a huge day for us as a company. The food revolution we have been working towards for years has taken a major step forward and we are highly excited about the prospect of bringing Solein to the market in Singapore. We have tested Solein rigorously in a wide variety of foods over recent years. However, the impact of any food product, no matter how innovative, is truly realised only once it can be put on the plates of consumers."
Singapore is first, but other markets are expected to follow
Solar Foods plans to seek GRAS (Generally Recognized As Safe) status assessment for Solein soon in the United States, and applications for novel food authorisation have been filed earlier in other key markets such as the UK and the European Union.
"As urbanisation continues across the globe, megacities and metropolitan areas like Singapore will need more sustainable solutions to feed their citizens. Solein represents an answer to this challenge; a vision where food is grown with minimal resources and without arable land in deserts, Arctic regions, cities, or even outer space. Our pioneering bioprocess is all about making something that was previously impossible now possible", Vainikka describes.
What is Solein?
Solein is a microbial protein-rich powder that contains all the essential amino acids. It can be used to replace existing proteins in a variety of foods, for example in alternative dairy and meat, different snacks and beverages, noodles and pasta, or breads and spreads. It is the first ever novel food disconnected from the limits of traditional agriculture. This type of production method has the potential to transform the sustainability, availability and transparency of what we eat and where food can be produced.
Solein is produced using a bioprocess where microbes are fed with gases (carbon dioxide, hydrogen, and oxygen) and small amounts of nutrients. The bioprocess resembles winemaking, with carbon dioxide and hydrogen replacing sugar as the source of carbon and energy, respectively.
Solein is 65-70% protein, 5-8% fat, 10-15% dietary fibres and 3-5% mineral nutrients. The macronutrient composition of Solein cells is very similar to that of dried soy or algae. Solein provides iron and B vitamins and is exceptionally functional. Solein can be used with a wide variety of other ingredients: it vanishes into foods and doesn't change the taste of familiar, everyday food products.
The production of Solein is not reliant on agriculture, weather, or climate: it can be produced in harsh conditions such as deserts, Arctic areas, even space. The process does not require animals or photosynthetic plants, making Solein the world's most sustainable protein.
Solein will become available for commercial use for the first time. It is aimed at food brands looking for nutritious, functional, and sustainable protein ingredients of consistent quality that can be reliably delivered for their products. Singapore is the first market to grant Solein a regulatory approval, but Solar Foods is also seeking authorisations in other markets across the world.
Factory 01 is Solar Foods' first commercial production facility, which will begin to produce Solein in 2024. Construction of the facility started in Vantaa, Finland during Q4 2021. Factory 01 will scale Solein production to a level where it can be brought to market for the first time. Solar Foods has plans to expand its network of production facilities in the coming years.
Learn more about Solein at www.solein.com
For more information and requests for interviews:
Solar Foods Ltd.
Pasi Vainikka
DSc (Tech), CEO
pasi@solarfoods.com
+358 10 579 3286
Solar Foods Ltd.
Solar Foods produces protein using carbon dioxide and electricity. Solein production, independent of weather and climate conditions, liberates global protein production from the constraints of traditional agriculture. Solar Foods was founded in Espoo, Finland, in 2017 by Dr Pasi Vainikka, Dr Juha-Pekka Pitkänen, Sami Holmström, Jari Tuovinen, Professor Jero Ahola, and Janne Mäkelä as a spinoff from VTT Technical Research Centre of Finland and LUT University. www.solarfoods.com