Solar Foods and Pharmacy Pension Fund of Finland sign €10m Factory 01 investment agreement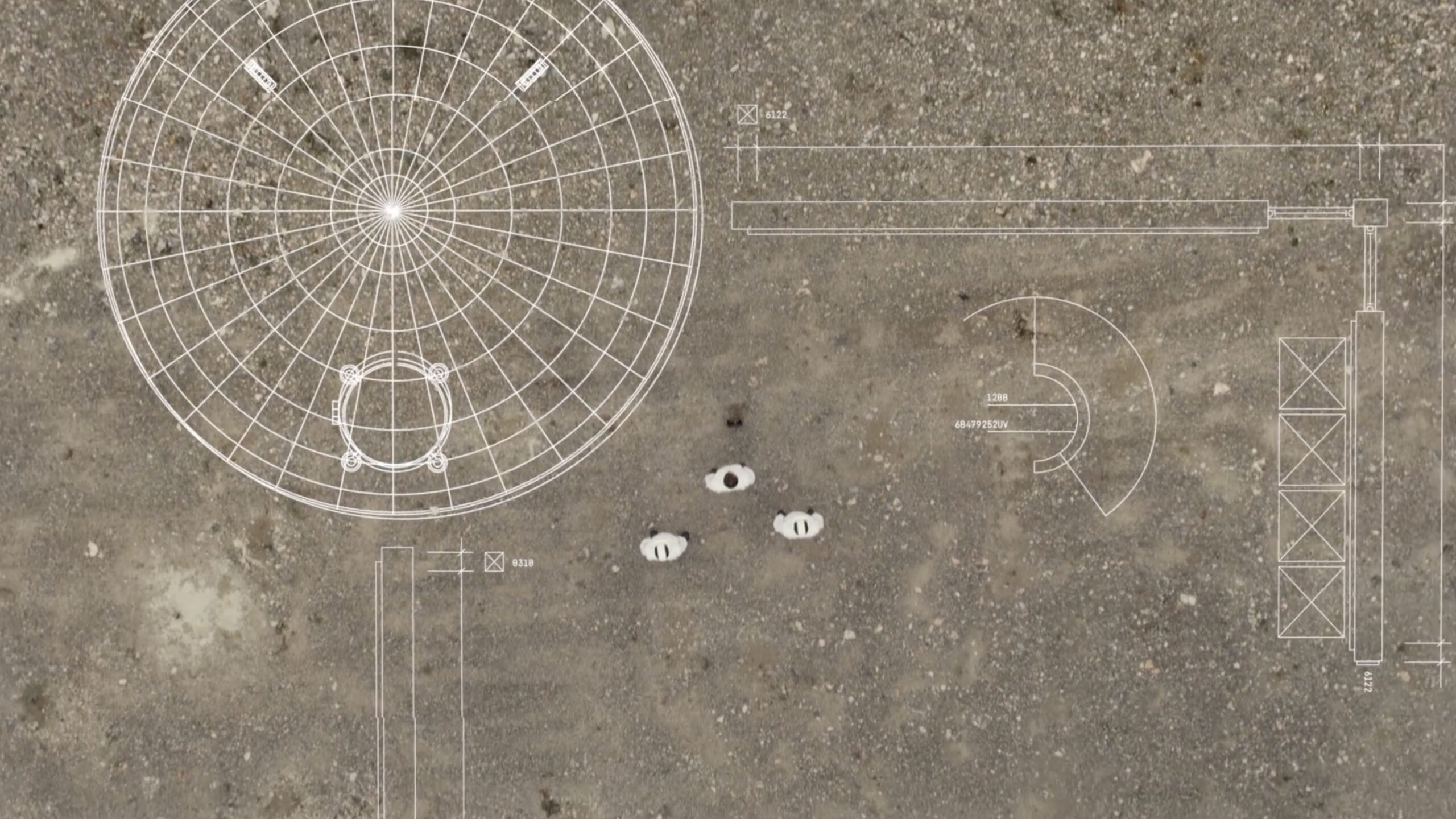 The Pharmacy Pension Fund (Apteekkien eläkekassa) is investing €10m in the Factory 01 facility, which will house the first commercial Solein® production line, Solar Foods' new headquarters and a future food Experience Hub. Once completed in 2022, the investment agreement is followed by a long-term lease agreement.
Factory 01 will grow Solein, an innovative protein, out of microbes cultured with electricity and air. The facility will offer the food industry and the public a unique view into a future where food production is sustainable and independent of agriculture. Visitors to the facility's Experience Hub will be able to learn how Solein is made and taste how it can be used in a broad variety of foods.
Work on Factory 01 started in Vantaa, Finland in Q4 2021. The facility will serve as Solar Foods' platform for scaling up the production of Solein. The company estimates that commercial production will begin during the first half of 2024.
"A direct injection in our runway"
Solar Foods has worked on the investment project with advisors FPP and Dottir Attorneys, and the Pharmacy Pension Fund with advisors Properta Attorneys. Pasi Vainikka, CEO and co-founder of Solar Foods, commends the cooperation with the pension fund and the entire advisory team.
"It's amazing what we have achieved together. The investment in the property effectively releases a corresponding amount of equity for us to develop our core technology, so it's a direct injection in our runway. I'm proud that we are able to demonstrate a unique set-up supporting the progress of a deep-tech start-up while creating a sustainable investment case. The Pharmacy Pension Fund has the longest heritage of all pension funds in Finland, which makes us all the more excited to be working together towards 2030 and our long-term plans for the future of food," Vainikka says.
Factory 01 investment now totals over €35m
Factory 01 will be located close to Helsinki-Vantaa airport, providing easy access also for international visitors looking to experience the future of food. Furthermore, the facility will be just 20 minutes from Helsinki city centre: this highlights how technological advances are shaping a new world where food is grown within cities and benefiting from the urban infrastructure. Solar Foods is continuing to invest over €20m in the production process and the experience, taking the total investment in the facility to €35m.
"This project combines two real estate cornerstones: excellent location and a tenant with a clear vision of the future. For us, this presents a great opportunity to be Solar Foods' real estate partner on their path to be a globally leading food tech company," says Antti Jäntti, the Head of Real Estate Investments at the Pharmacy Pension Fund.
See how we laid the groundwork for the future of food here.
—
For press inquiries and more information, please contact:
Pasi Vainikka, DSc (Tech), CEO, Solar Foods Ltd.
tel. +358 40 5825 987
pasi@solarfoods.com
Antti Jäntti, Head of Real Estate Investments, Pharmacy Pension Fund
tel. +358 45 8573 422
antti.jantti@aekassa.fi
About Solar Foods Ltd
Solar Foods produces protein using air-captured carbon dioxide and electricity. Solein production, independent of weather and climate conditions, liberates global protein production from the limits of traditional agriculture. Solein can be produced in harsh environments, such as desert and Arctic areas or even outer space, where traditional food production is not possible. Solar Foods was founded in Espoo, Finland, in 2017 by Dr Pasi Vainikka, Dr Juha-Pekka Pitkänen, Sami Holmström, Jari Tuovinen, Professor Jero Ahola, and Janne Mäkelä as a spinoff from VTT Technical Research Centre of Finland and LUT University.
About Pharmacy Pension Fund of Finland (Apteekkien eläkekassa)
The Pharmacy Pension Fund was founded in 1864 and is the oldest pension provider in Finland. It provides pension security for over 8,000 employers and entrepreneurs. Over 4,900 pensioners receive their pensions from the Pharmacy Pension Fund. The Pension Fund manages pension assets of €750m and their real estate investment allocation is approximately 20%. www.aekassa.fi