Solar Foods among top 10 start-up companies of 2019 – receives funding for factory pre-engineering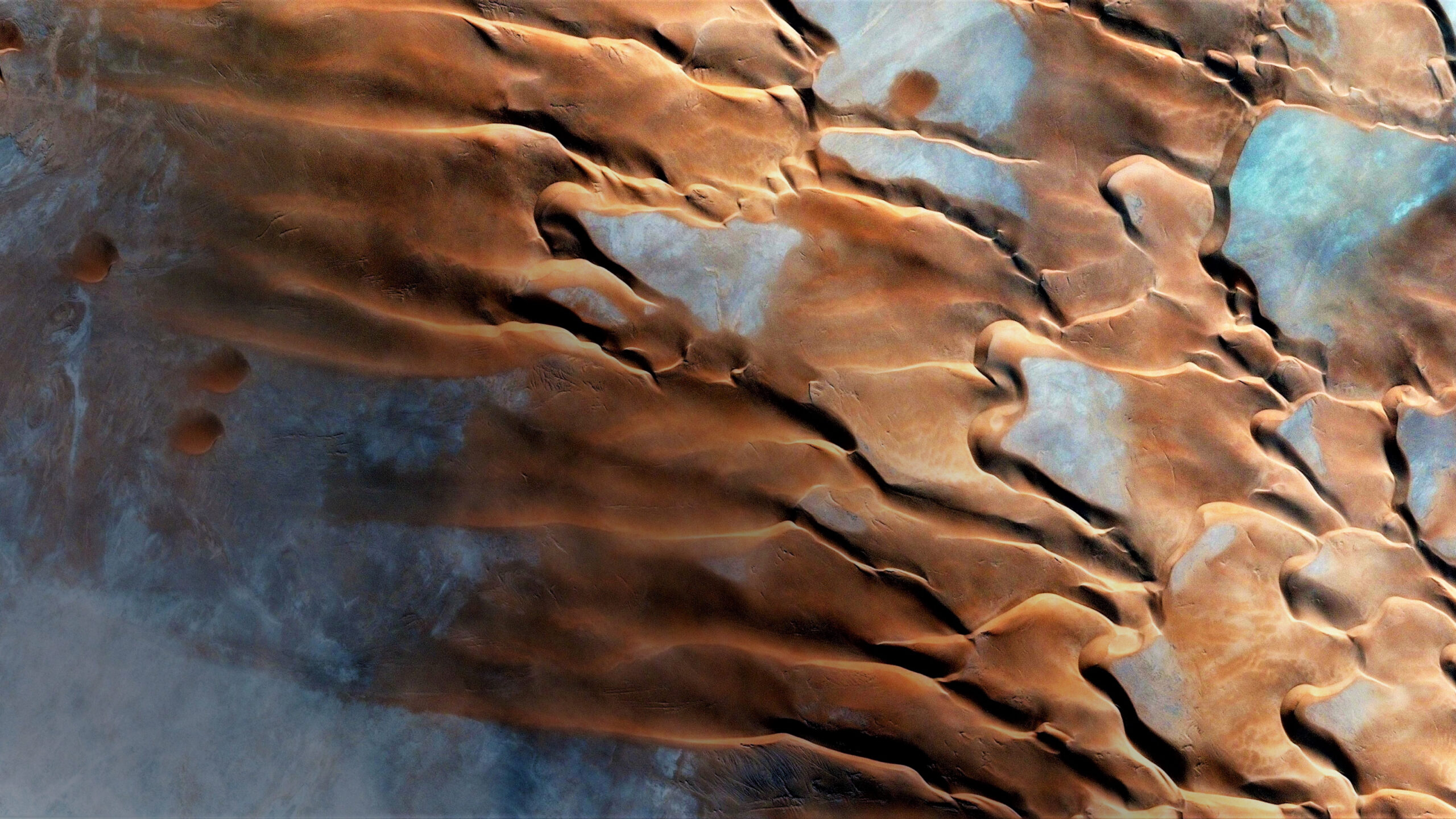 Written by:
DR Pasi Vainikka
CEO, co-founder of Solar foods
Our newly acquired status as one of the most promising start-up companies in Finland underlines the burgeoning profile of Solar Foods, not just within the food technology sector but across the whole business community explains Pasi Vainikka, CEO Solar Foods.
With product testing ramping up, 2019 was already set to be an exciting year for Solar Foods as we move towards our goal of commercial production of our natural protein source, Solein.
Potential recognised by leading business publication
Recognition of the strength of our business model is always welcome, though, so we were pleased to learn that Solar Foods has been selected by leading Nordic business publication Talouselämä as one of the top 10 start-ups in Finland.
Talouselämä is the Nordic region's largest business publication and Finland's only weekly business magazine, reaching hundreds of thousands of professionals in the fields of economics, finance and investment.
The magazine has been publishing its list of the most promising start-up companies in Finland for a number of years and it is considered the definitive guide to the early stage companies in the country with the greatest growth potential. Our presence on that list is an acknowledgement of the progress we have made over the last 12 months as well as further evidence that food technology businesses have entered the mainstream.
The Baltic sea project award given to Solar Foods
Recognition as one of the most dynamic early stage companies in Finland is not the only exciting news to emerge from Solar Foods this month – today we received an award from Ålandsbanken, which has donated almost €2m since 1997 to companies and education programmes that are improving (or have the potential to improve) the condition of the Baltic Sea.
The Baltic Sea Project is a microcosm of the issues Solar Foods was created to address. The Gulf of Finland is among the most polluted seas in the world due to the environmental impact of industry and farming.
Agricultural activity releases massive quantities of polluting nutrients. Globally, around 20% of man-made greenhouse gas emissions are caused by food production and some estimates suggest food production will have to increase by up to 70% by the middle of the century to feed the world's growing population.
More than half of all usable land is already taken up by agriculture, of which 80% is used by livestock farming. Agriculture accounts for approximately 10% of Finland's total emissions – most of which comes from beef and nitrogen fertilizers – and in Finnish sea areas, agriculture accounts for as much as 80% of nitrogen and phosphorus emissions.
Funding facilitates factory design
This award includes a grant of €50,000, which we will use to cover part of the cost of the engineering design work required to bring our first full-scale production facility to fruition. The design of our new factory is just one of the significant developments taking place within Solar Foods in 2019.
Our presence on the prestigious Talouselämä list and the Baltic Sea Project award underline the rapid progress we are making. When we started thinking about producing food protein using carbon dioxide and electricity, it was perceived as 'science fiction' but little more than a year later our pilot process is running successfully.
This is indicative of the fact that if a company has a clear vision underpinned by skilled management and a multidisciplinary team, it can move forward very quickly.
There is growing media coverage of potential solutions to the challenge of feeding an ever-growing global population while reducing the amount of land and natural resources devoted to farming. Major global venture capital companies are now routinely making substantial investments in food technology companies.
We look forward to updating you more regularly on developments within Solar Foods and across the wider food technology industry over the coming months.