Pasi Vainikka – leading the way from laboratory to reality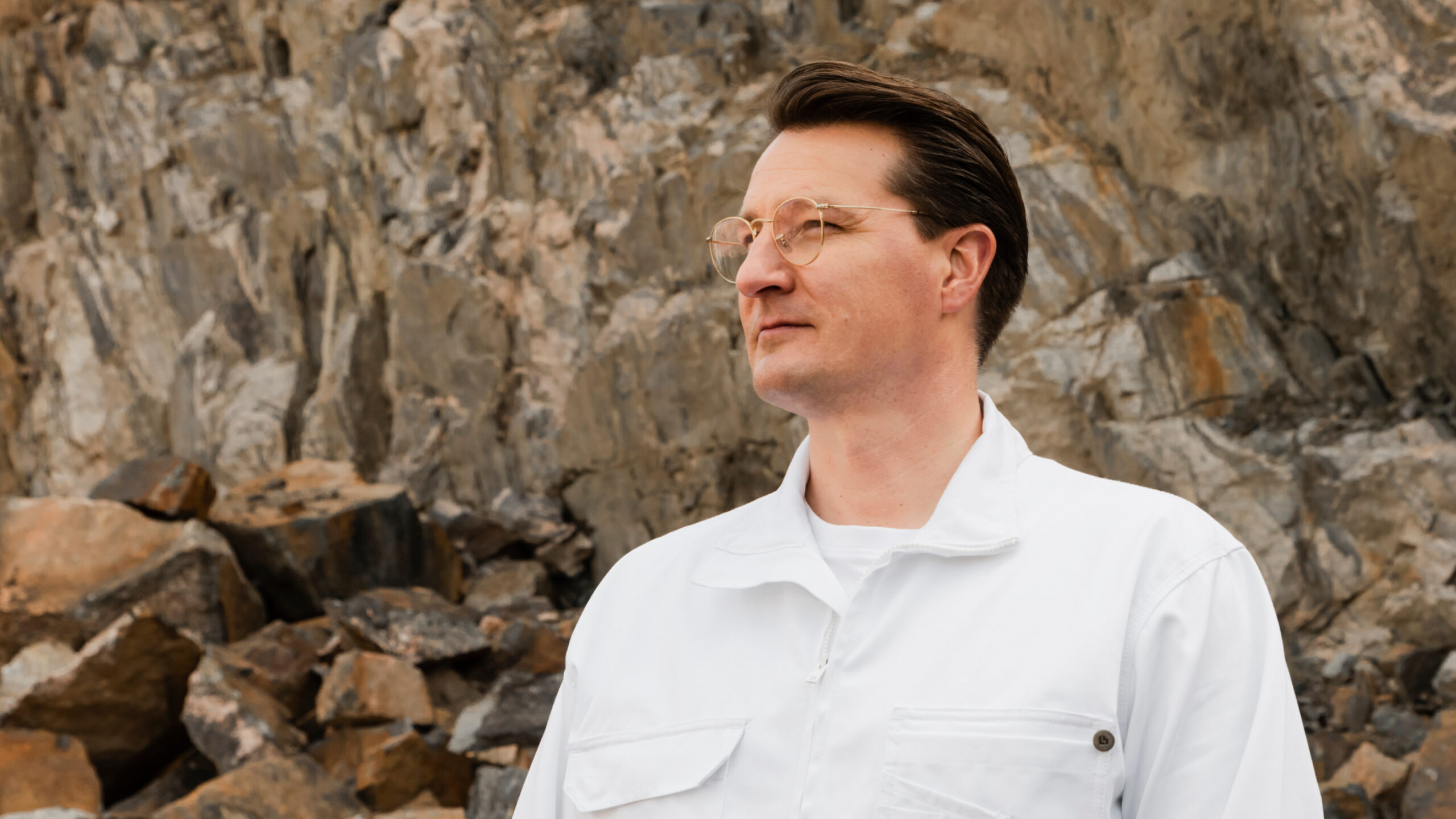 Producing sufficient food for an ever-growing population while minimising the impact of its production on the environment is perhaps the greatest challenge facing humanity. Solar Foods is in the vanguard of efforts to find a solution.
Pasi Vainikka has spent his career researching and introducing alternative approaches to energy and food production. An adjunct professor at Lappeenranta University of Technology, his previous roles include principal scientist in strategic research management at VTT Technical Research Centre of Finland, from where he led Neo-Carbon Energy, a strategic initiative focused on Finland's renewable energy industry.
In addition to being the largest renewable energy project in Finland to date, the work done at Neo-Carbon Energy has produced several spin-off projects including the Soletair pilot plant (which produces fuel from air) and the world's first simulation of global 100% renewable electricity through a system named the 'Internet of Energy'.
Vainikka's current focus is on his role as co-founder and CEO of another Neo-Carbon Energy spin-off, Solar Foods, which has developed a natural protein source known as Solein. This protein contains all the essential amino acids for human nutrition, but because it is produced using carbon dioxide and electricity it does not require large amounts of land to produce.
The potential impact of this production process cannot be underestimated. Conventional livestock farming accounts for about 15% of the man-made greenhouse gas emissions that cause climate change, reduces the planet's carbon stock through deforestation and lowers biodiversity.
Research undertaken by the Helsinki Institute of Sustainability Science has found that the greenhouse gas emission level per kg of protein produced by Solar Foods is more than 100 times lower than for protein derived from beef.
A new report from management consultancy AT Kearney suggests that meat replacements have the potential to disrupt the conventional meat industry, which is worth around $1trn a year. The report refers to a global development toward resource-efficient products, underlining Vainikka's view that producing enough food to meet increasing demand does not have to happen at the expense of quality of life or require a reversion to pre-industrial practices.
Opportunity to improve our lives
"Meeting this challenge is an opportunity to improve our lives through the introduction of innovative technologies," he says. "Scientists have an obligation to society to commercialise new ideas, concepts and technologies developed in the laboratory."
He describes conventional agriculture as an unsustainable process and says it is important to move away from traditional perceptions of how food is produced, which are incompatible with the reality of industrial food production.
"We are marketed romanticised images about food production – especially animal agriculture – and we hold ingrained beliefs about the way food should be produced, consumed and appear," he says. "The reality is that the demands of our food system have contributed to the climate crisis."
Ambition to unite naturalists and futurists
Solar Foods represents an alternative approach, one that promises to facilitate large scale but sustainable food production by reducing the planet's dependence on land-intensive livestock farming.
The process by which Solein is produced not only requires a small fraction of the land required to produce a similar amount of beef – the modest amounts of water used can be cleaned thoroughly before being released back into the environment. This is important when we consider that global agriculture already consumes more than two thirds of the planet's fresh groundwater.
"Humans have initiated several food revolutions, from the age of hunter-gatherers to our current industrial system," explains Vainikka. "Solar Foods's method of producing food will underpin the next wave, what we might term the New Food Revolution. Our ambition is to unite naturalists and futurists in the shared goal of sustainable, simplified food production."