Guest blog: Solein – watch this space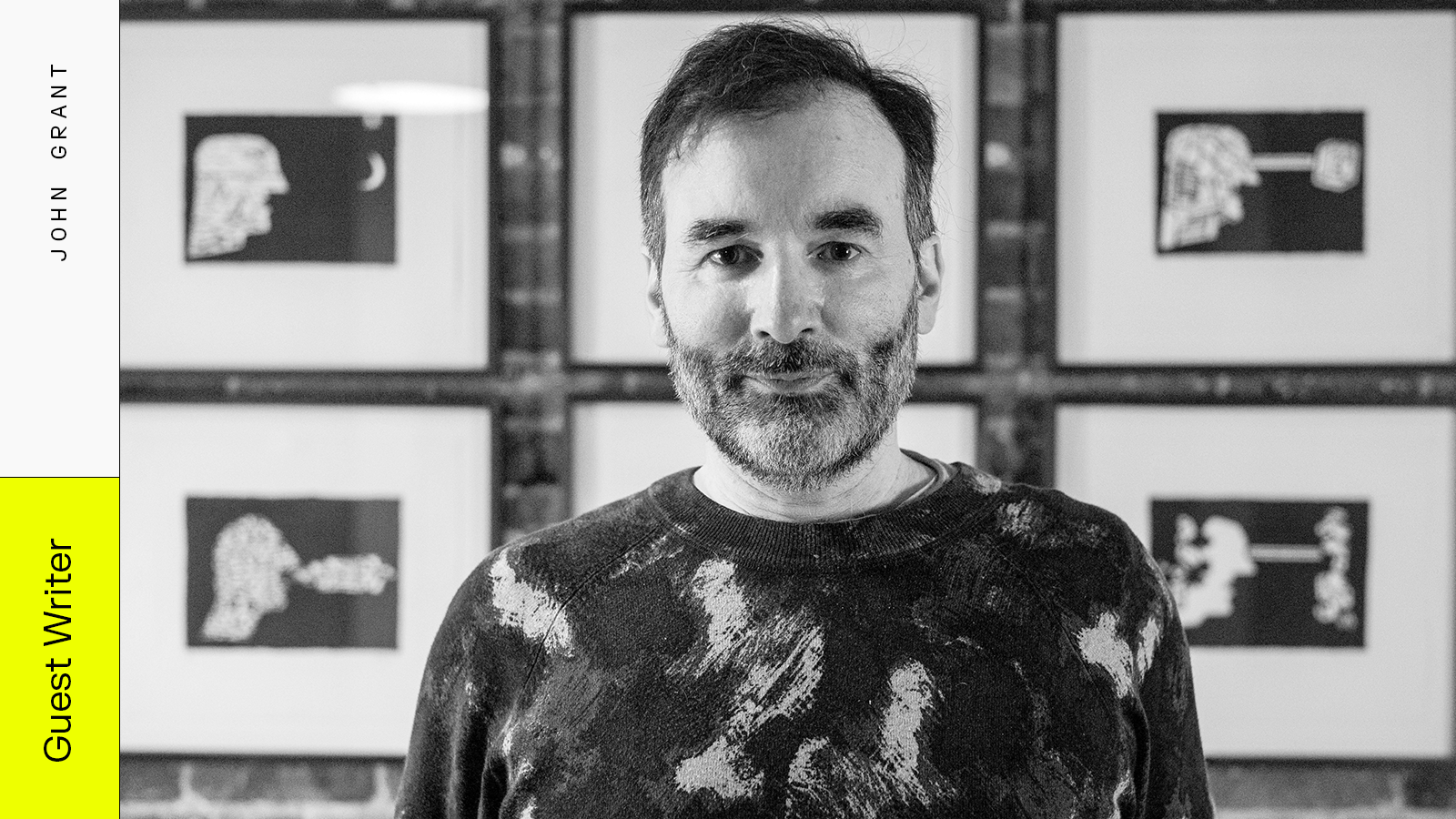 Solein is an answer to the question "what if we could grow food without soil?"
Or at least food not grown 'within' soil. The microbes Solein uses in its bioreactors do come from soil. But this is food that is grown in a fermentation-based bioprocess, not farmed through traditional agricultural methods.
The original idea came from NASA researchers in the 1960s looking for ways to feed long distance astronauts with food grown from CO2. The solution they came up with was to employ bacteria, fed on hydrogen derived from the electrolysis of water. In the 1960s, outside of long-distance space travel, there was no strong reason to pursue a means of growing human food for people this way. Scientists couldn't find ways of making the process effective enough in terms of cost and energy – renewable sources of electricity were a far cry from what they are today.
But today we are looking for radical solutions to climate change and the biodiversity crisis. Today's biotech revolution has been able to put the idea into action: Solar Foods is one of a growing number of firms offering fermentation-based platforms to food production.  And according to a 2022 study, if humanity were to phase out animal agriculture rapidly and globally, it could help stabilize greenhouse gas levels for three decades and offset 68% of this century's CO2 emissions.
In a world that is missing every target, ignoring every warning sign, and showing danger of overshoot with extreme consequences for life on earth, this kind of impact is a potential lifeline.
The race against meat consumption
A few years ago, it seemed like the plant-based food revolution was going to help tackle this crisis. Brands like Impossible and Oatly grabbed headlines and won a global following.
By early 2023, that boom had turned to bust. Impossible was laying off 20% of its staff and Oatly posted losses of $250m. Corporations like Coca-Cola (Innocent Drinks) and Nestlé (Garden Gourmet) pulled out of planned ventures.
It's possible that is a temporary correction. It might relate more to the cost of living crisis than rejection of meat alternatives, because plant-based alternatives are expensive.
But the real problem is that the trends of plant-based alternatives and veganism trend were only ever appealing to a niche consumer segment in rich countries. Meanwhile the OECD-FAO still predicts a 14% increase in meat consumption by 2030, compared to 2018-20. High-income countries will see a levelling off in meat consumption due to changing preferences, ageing and slower population growth. But the developing world will see ongoing steep increases. The fastest growth (18%) is in poultry, which is less carbon intensive. But all forms of meat, including beef and pork, will still see growth unless something dramatic changes.
What is needed is a way to phase out animal agriculture by reducing meat consumption in young, poor and growing populations. Expensive fake meat alternatives will not do. The only way to win this battle is to undercut meat: destroy its market by offering food that is just as convenient and tasty, but at a fraction of the price.
The coming redesign of protein
Alternative proteins are a versatile field that often evades simple categorizations. One thread in the reinvention of protein has been precision fermentation: in this, micro-organisms are designed and genetically modified to produce the desired end products, such as a food ingredient, in a fermentation process. Unlike plant-based fake meats, fermented protein at scale can offer much cheaper and better human nutrition. The think tank Rethink X predicted that synthesised protein will be "five times cheaper by 2030 and 10 times cheaper by 2035 than existing animal proteins, before ultimately approaching the cost of sugar".
Solein, while also a product of fermentation-based bioprocess, is pioneering a somewhat different path of alternative proteins: cellular agriculture. In a nutshell, cellular agriculture involves the cultivation of microbial cells in controlled conditions: this can help produce food without the need for traditional farming methods. Compared to precision fermentation, the microbial cell is not designed, but a naturally occurring one. For example, the micro-organism at the center of Solein's bioprocess has always existed in nature: it is only now that it has been harvested and grown into a protein powder in a highly controlled bioprocess.
The other ingredient in the coming food revolution is a new approach to designing food. We already have a processed food system the inputs of which are derived from agricultural commodities like corn through a process of biorefining. Processed food has a poor reputation due to its 'fast food' and 'pot noodle' outputs being loaded with a lethal and addictive combination of salt, fat, sugar and artificial flavourings.
But now food manufacturers and chefs can lean on a new molecular science of food design: they have the power to design new experiences, flavours, and textures of food – or retain the familiar, beloved tastes, while still meeting the demand for healthier, more natural food. Even in markets which are not demanding healthier foods, the ESG goals and values of global companies can no longer sustain selling stuff that kills their consumers. Over the last twenty years companies like PepsiCo have shifted to sugar alternatives and adding fibre, as well as changing their portfolio with more waters, juices and healthier foods.
Who will be the early adopters in the new era of food?
The key next step for Solein is to turn a yellow powder that's packed with protein and nutrition into hit food formats that appeal to young populations in the developing world. These populations are avid adopters of smart new technologies (witness their mobile use) and they crave flavour, novelty and convenience in food.
With the economic and scientific advantages of Solein – partnering with chefs, chains, brands and innovators – the potential is there to create new global craze brands. Like a pot noodle that's as healthy as a salad and as cheap as a convenience store snack.
As NASA might say: watch this space!
John Grant
Author, Greener Marketing